As a business owner you have 101 things to do and looking after your numbers is just one of them. Minerva Accountants can act as your wingman and take care of all of this for you for a fixed monthly fee.
Book a Call
We are fully digital Xero accountants taking the hassle out of your business. Based in the heart of cider country near Bristol we have been working remotely for years and have all the technology that you need to run your twenty-first century business.
We have been handling numbers for over 30 years and combine this experience with our practical business expertise. Our clients enjoy monthly business webinars hosted by one of the Top 50 Women in Finance.
Let us take care of your numbers so that you can focus on your business. Let's do better business for a better life.
Book a Call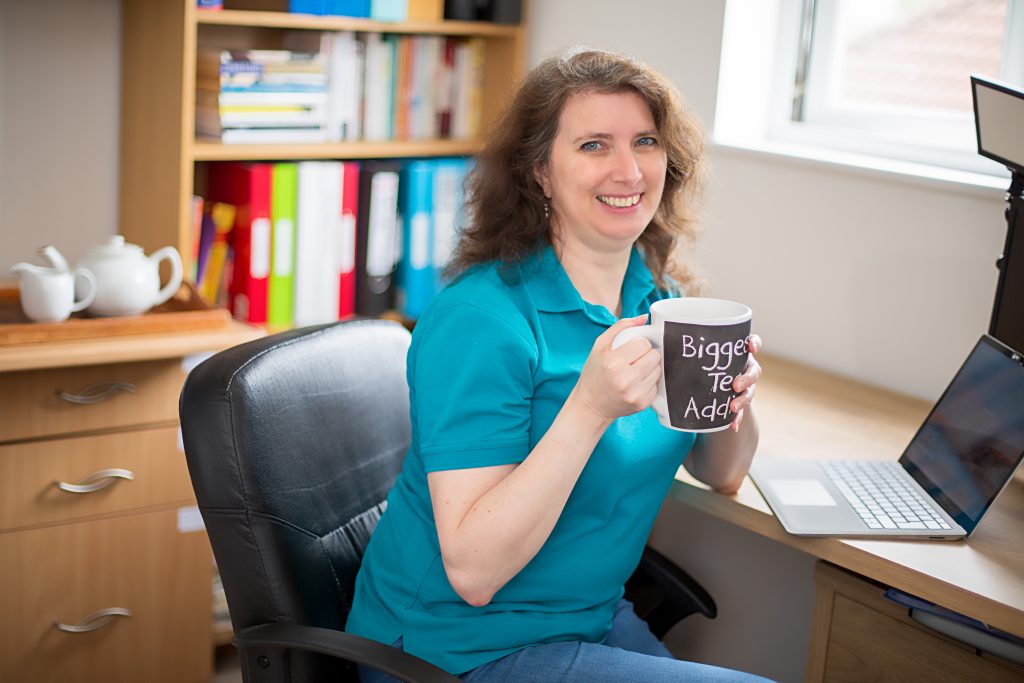 Book a Call
Della's work has always been of the highest standard and when she moved south it was an easy decision to retain her services. I would recommend Della without hesitation. – Mike F